Repair tips
These are repairs I have preformed myself. Before attempting any repair, use proper safety equipment and do not attempt any proceedure with which you do not have the knowlege to perform safely. There ain't that many of us 37 Chevy nuts. I don't want to loose any.


Temp Gauge Repair Knee Action repair Fuel gauge repair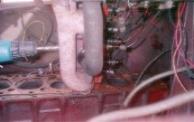 . .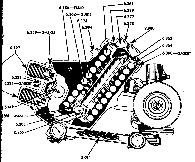 . .
Water Pump adaptor Electrical Problems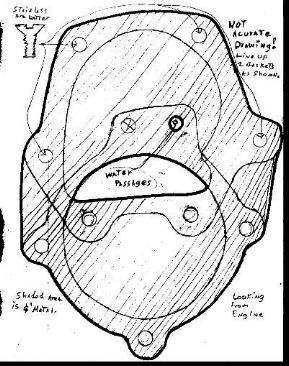 .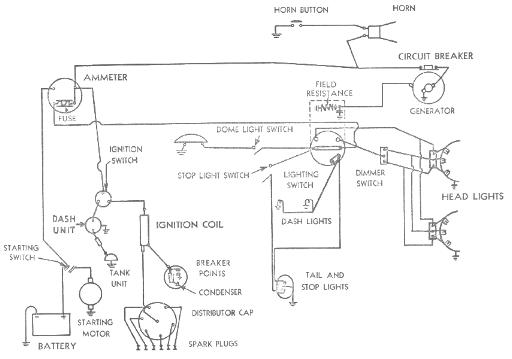 .Steering


Parts! . Mint Original!! . Fluids