Coupe`
(French pronunciation is "coop - A")
Coupes are a single seat, 2 or 3 passenger vehicle, with one row seating. Opera Coupes with a Jump seat and Sport coupes with a Rumble seat are stretching the definition. Saturn's 3-door coupe is a misnomer. It is correctly a 3 door sedan with no leg room in rear seat.
These were the first 4 types of coupe offered by Fisher body company in USA, Europe and other countrys.
Business Coupe The Coupe Pickups are discussed on another page.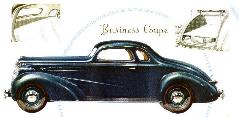 .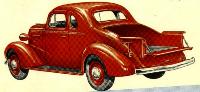 Deluxe Business Coupe: #1017 = 56166 were built, 2980 lbs., $585; Standard #1217 = 54683, 2910 lbs., $525
Sport Coupe Cabriolets are breifly discussed on Tourer page.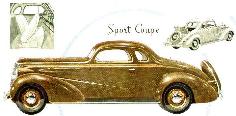 . . . . . .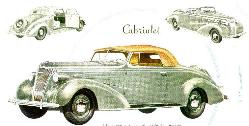 Deluxe Sport Coupe: #1087 = 8935, 3000 lbs., $615; Standard Cabriolet: #1267 = 1724, 2910 lbs., $620.

Holden, of Australia didn't have quite the volume but they combined the Coupe and Coach to make a more practical vehicle that the Fisher counter part. (My thanx to Chris Shead for sharing these images with us.)
Sloper Coupe: Deluxe = 207, Standard = 834, Business = 212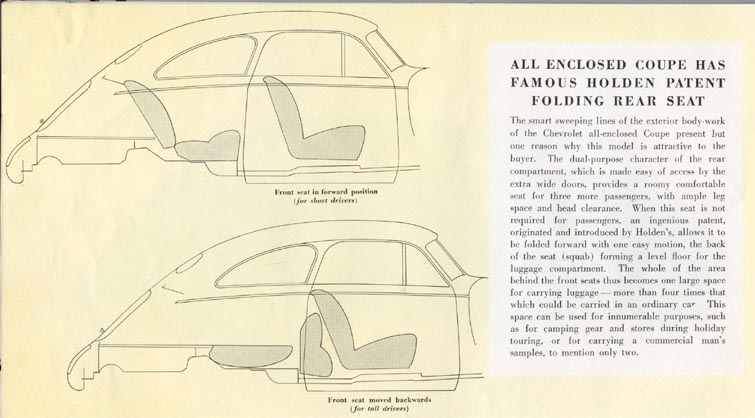 For more information on the Fisher Coach, click here.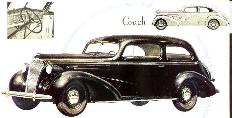 This Israeli coupe had a side mount.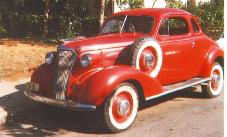 Vanity
The standard Coupe I had in High School is an example of how something could be totally worn out and still run. The fact that I don't have any photos should be a relief to the viewer of this page.


Sorry, Still under construction!!



Repair tips
David White's 37 Coupe <http://home.comcast.net/~davidcwhite/>
Coach
Touring
Taxis and limousines
Sedan Delivery
Coupe Pickup
Sedan
Bus
Flxible
Station Wagons
Check out some other 2-Doors >>
Back to carz >>
View trux >>
Back Home >>>